INTRODUCTION
Sivanthi is the leading producer of Coco Coir base growing media and substrates with an annual production capacity of more than 500,000 cubic meters. With our production facility that covers 200 ha (500 acres) and over 500 employees who condition, process, produce and manage the coir, we offer a wide range of coir and substrates, available as standard mixtures or according to our customer's requests.
First coir company outside of the Netherlands to receive its RHP certification for coir products.
First coir company outside of Europe to receive its RHP certification on end products, RHP growing media substrates.
First coir company in the World to be awarded with the RAL quality mark "Substrate für Pflanzen" for coir products by GGS-Gütegemeinschaft Substrate für Pflanzen e.V. in Germany.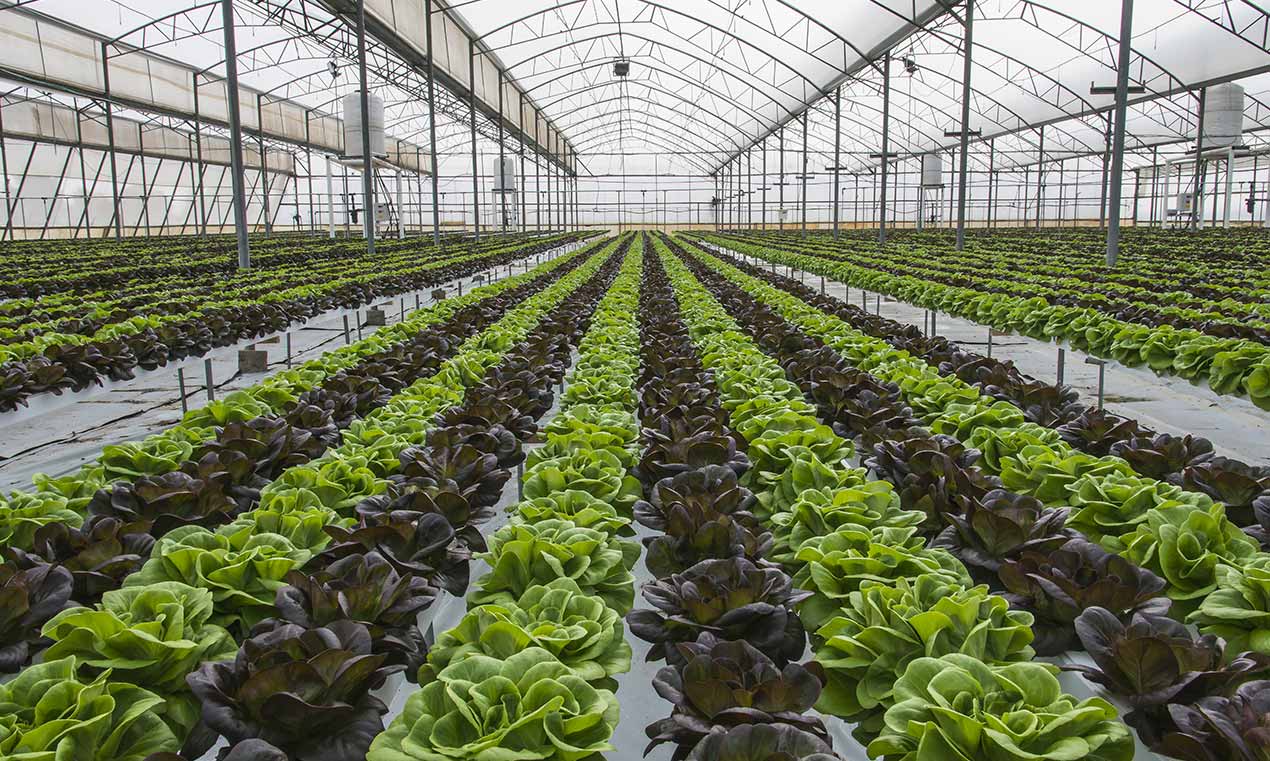 First coir Company in India to obtain the IMO Control Certification of Coir Pith for using organic coir organic coco peat according to

NPOP (National Program for Organic Production) (Indian Organic Standard)
EU regulation (EC) No 834/2007 and 889/2008 (European Organic Standard)
COR (Canada Organic Regime) Canada Organic Standard Certified by IMO Control, India part of the renowned IMO group in Switzerland.

Sivanthi Organic Coco Coir product is OMRI Listed. It may be used in certified organic production or food processing and handling according to the USDA National Organic Program Rule.
First coir company in India to be SA 8000 certified by the British Standards Institution (BSI).
Sivanthi is certified with quality management system ISO 9001-2015 standard from British Standard Institute, India.